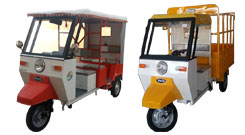 The company ensures the quality of each of these products using the best grade raw materials...
Read More...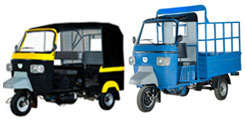 The last mile solution for every road is our commitment. We stand for durability...
Read More...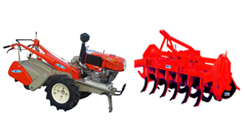 Our wide range of Farm machinery offers solution for the need of every farmer...
Read More...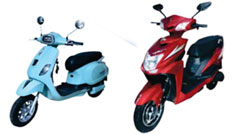 A large number of goods are affordable for people, from digital products...
Read More...